About the Author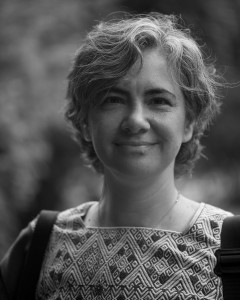 Mariana Glusman, MD, has more than two decades of experience as a pediatrician and a mom. She is an assistant professor of pediatrics at Northwestern University and a primary care pediatrician at Lurie Children's Uptown Clinic, an academic community health center.
Dr. Glusman was born in Argentina and lived in Mexico until she was 11, when she moved with her family to Boston. She completed her undergraduate studies at Brown University, medical school at the University of Chicago, and her pediatric residency at Children's Memorial, now Ann and Robert H. Lurie Children's Hospital of Chicago. Dr. Glusman is an expert in language and literacy promotion in pediatrics, and has been involved with Reach Out and Read since 2002. She is the medical director of ROR Illinois, and spearheaded ROR's Leyendo Juntos (Reading Together) initiative to improve the program's impact in the Latino community. She is also involved in ROR's initiative to start literacy promotion at birth.
Dr. Glusman lives in Chicago with her high school sweetheart and two book-loving teens. Her oldest daughter, Abby, is a Head Start teacher, working on her master's in early education.
---
About the Photographer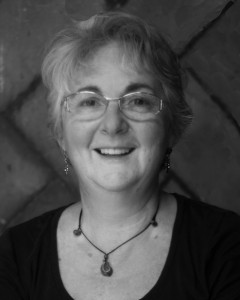 Marta Killner, MD, is a retired physician turned writer and photographer after 41 years of practicing and teaching pediatrics in Mexico City, Boston, and Chicago.